SAM is an established, independent and Australian-owned company offering a comprehensive mix of trade and consumer marketing services to organisations across a wide range of industries.
We are a recognised and trusted marketing services resource for many successful organisations. SAM are committed to helping our clients achieve outstanding results, grow their opportunities and increase market share.
SAM is managed by Peter McKinnon, who has more than 25 years in the marketing services industry. SAM's customers value Peter's enthusiastic and hands-on approach to business and we regularly receive word of mouth referrals.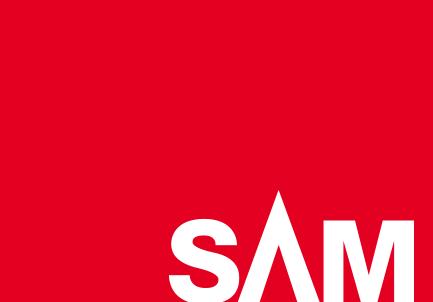 If you're planning a promotion at any time in the future, we invite you to speak to us.
Call Peter McKinnon on 03 9646 5644 or email peter@samsales.com.au to discuss ways to make your next promotion a success.